Helping people in the GTA pay off credit card debt sooner
Funds Available From $25,000 -10 Million!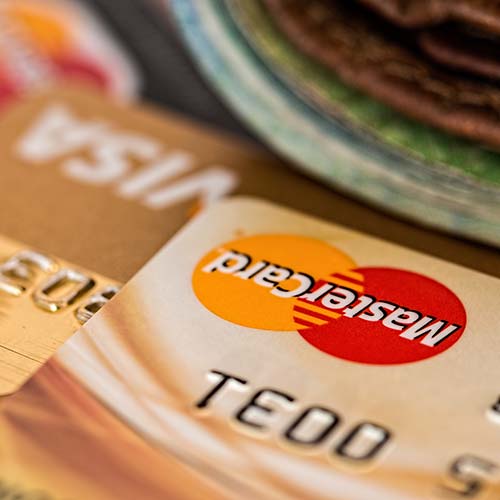 Helping people in the GTA, Toronto, Mississauga and surrounding areas pay off their credit card sooner.
If you're looking to pay off your credit card sooner and get out of debt, you've made a great choice!
If you're carrying high-interest credit card debt that has caused your cash flow to slow to a trickle, you owe it to your financial future to have a conversation about how you can roll that debt into your mortgage so you can save money and pay off your debt much sooner. By using your home equity to consolidate your debt, you can improve monthly cash flow, have one easy payment, and be mortgage-free quicker.
Quick, Reliable and Efficient Service!
Land Purchases & Re-Financing
Debt Consolidation
No Income Equity Program
Construction Financing
Financing for Places of Worship
And Much More!
Pay off Credit Cards
Bruised Credit & Difficult Mortgages
Self-Employed
Mortgages in Arrears
Financing Stores & Apartments
Tax Arrears

As seen on...