Mortgage Financing for Churches, Mosques and Places of Worship
Funds Available From $25,000 -10 Million!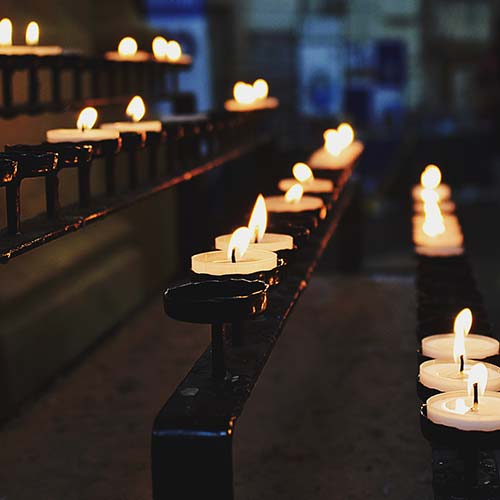 Financing for places of worship in the GTA, Toronto, Mississauga and surrounding areas.
We have helped churches, mosques, synagogues, temples and other various places of worship get the mortgage loans and financing they have needed.
We help open financial doors for places of worship helping them to meet their financial needs. Whether it be a new build, a retro-fit of an old building or some other need, we are here to offer the best financial solution. This will allow you to succeed with whatever financing your place of worship needs.
Quick, Reliable and Efficient Service!
Land Purchases & Re-Financing
Debt Consolidation
No Income Equity Program
Construction Financing
Financing for Places of Worship
And Much More!
Pay off Credit Cards
Bruised Credit & Difficult Mortgages
Self-Employed
Mortgages in Arrears
Financing Stores & Apartments
Tax Arrears

As seen on...