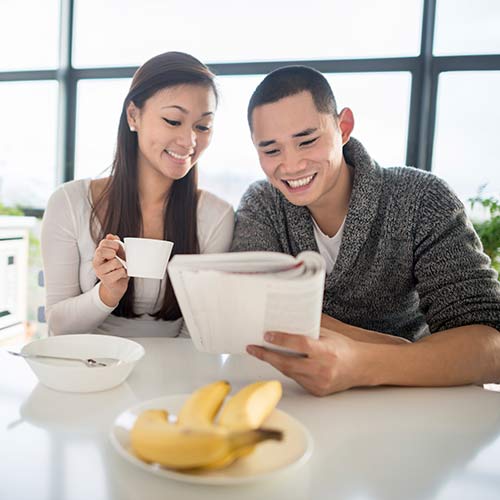 GTA, Toronto and Mississauga Infill Housing Financing.
In the GTA and surrounding areas like Toronto, MIssissauga, Durham and York regions, infill construction financing has become a common request by many builders and investors. Even home owners consider infill construction financing for rebuilding their homes on the existing land they are living on.
This is yet another important reason why a borrower, investor, and or builder should work with us as we have extensive experience in working with many lenders who provide infill construction financing.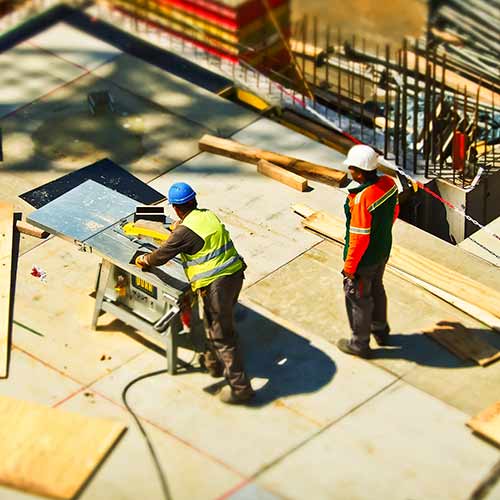 The banks don't fully understand construction financing like we do.
For the most part, infill construction refers to the process of getting money for financing the construction of a real estate project in which the applicant has or will be purchasing an existing property and the land it is on for the purposes of knocking it down to build a new property on it. At times infill construction financing also refers to the acquisition of raw land on which plans are in place to build residential or commercial property on it.
Let our experienced team help you with your infill housing needs in the GTA
Quick, Reliable and Efficient Service!
Land Purchases & Re-Financing
Debt Consolidation
No Income Equity Program
Construction Financing
Financing for Places of Worship
And Much More!
Pay off Credit Cards
Bruised Credit & Difficult Mortgages
Self-Employed
Mortgages in Arrears
Financing Stores & Apartments
Tax Arrears

As seen on...