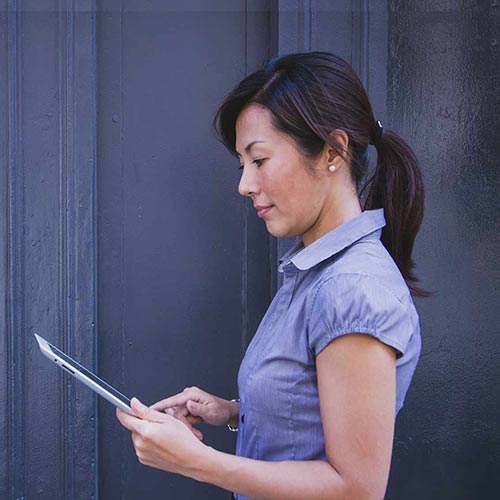 Helping Self-Employed Business Owners in the GTA, Toronto and Mississauaga areas get the Mortgage they deserve.
When it comes to mortgages, it hasn't always paid to be self-employed namely because reducing your taxable income can make it difficult to qualify for the mortgage you deserve.
We work with lenders that offer excellent mortgage options for self-employed Canadians all across the GTA. These lenders understand that self-employed individuals have tax write-offs creating significant reductions in their declared income. With these mortgage lenders, you will not be required to prove your income and a reasonable estimate of your annual income will be acceptable.

Contact us today and see how we can help you get the mortgage you deserve.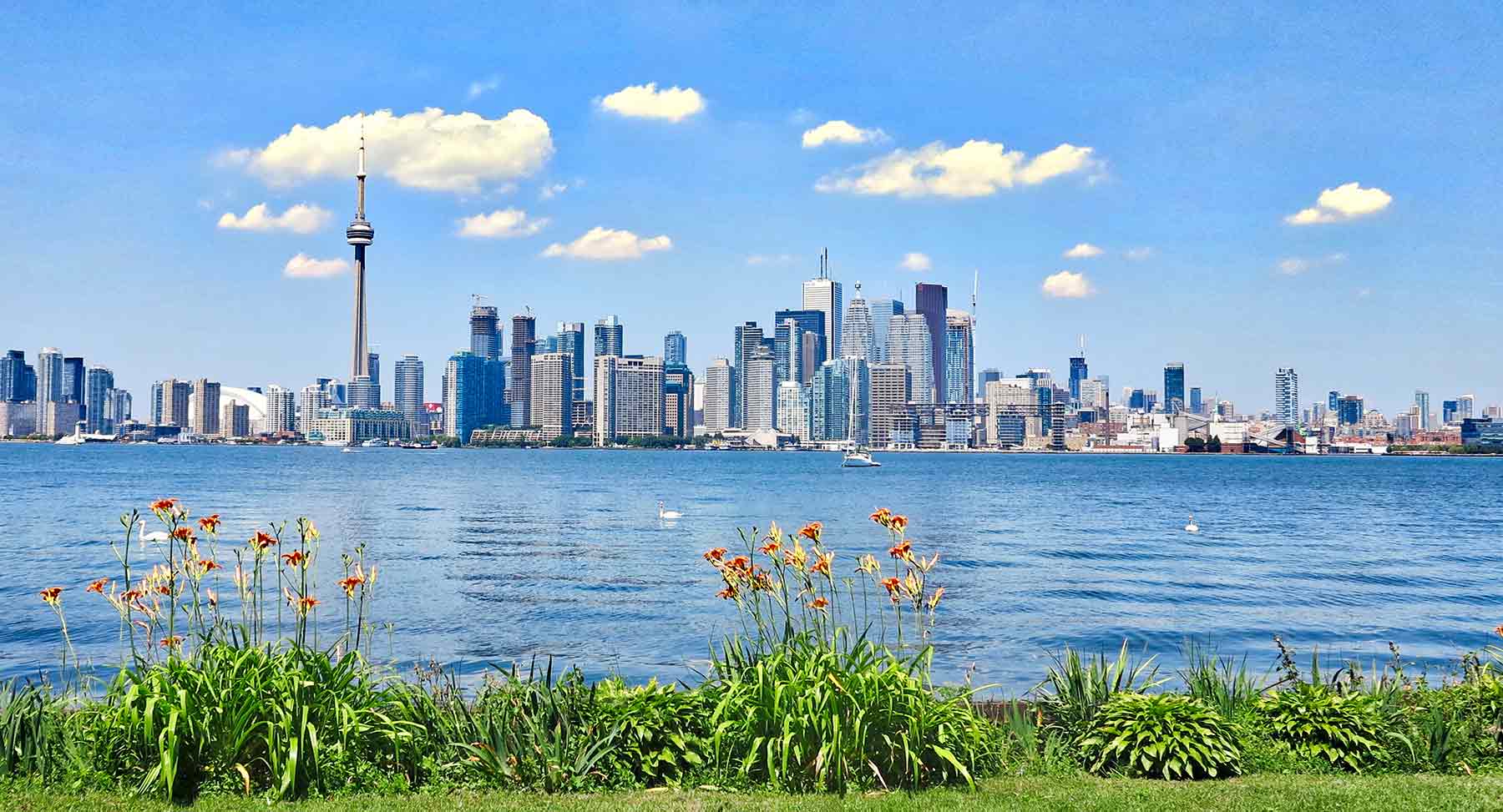 Quick, Reliable and Efficient Service!
Land Purchases & Re-Financing
Debt Consolidation
No Income Equity Program
Construction Financing
Financing for Places of Worship
And Much More!
Pay off Credit Cards
Bruised Credit & Difficult Mortgages
Self-Employed
Mortgages in Arrears
Financing Stores & Apartments
Tax Arrears

As seen on...