Mortgage Financing for Stores and Apartment Buildings
Funds Available From $25,000 -10 Million!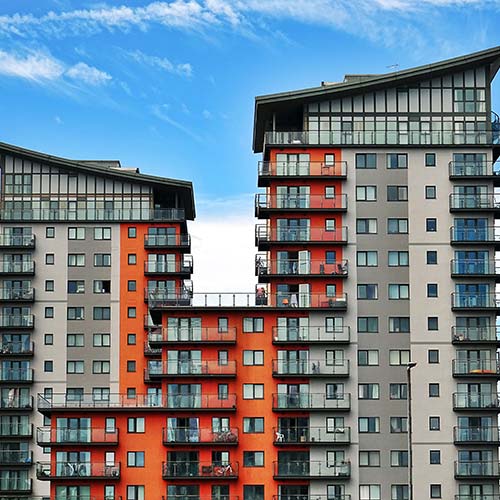 Mortgage and Financing for stores and apartment buildings in the GTA, Toronto, Mississauga and surrounding areas
Are you looking to build a retial store space or an apartment building? We can help.
Retail mortgage lenders have specific types of properties that they will provide loans on. Private lenders can provide loans for retail development and apartment buildings. Our mortgage lenders have flexible criteria that can fit many different and unique situations.
With our access to Private Lenders in the GTA we can help ensure that you get the proper financing and flexibility needed for your new retail store or apartment building.
Quick, Reliable and Efficient Service!
Land Purchases & Re-Financing
Debt Consolidation
No Income Equity Program
Construction Financing
Financing for Places of Worship
And Much More!
Pay off Credit Cards
Bruised Credit & Difficult Mortgages
Self-Employed
Mortgages in Arrears
Financing Stores & Apartments
Tax Arrears

As seen on...