Your Source for Commercial, Residential and Alternate Lending in the GTA
The Mortgage Providers is a GTA/North York Mortgage Brokerage licensed by the Financial Service Commission of Ontario. The Mortgage Providers and all of its managers and agents are members of CAAMP/ACCHA (Canadian Association of Accredited Mortgage Professionals), and subscribes to its by-laws, Code of Ethics and Standards of Professional Practice. We are centrally and conveniently located to service The Greater Toronto Area. Parking is readily available free of charge.
The Mortgage Providers was established in 1997. We have over 30 years experience in institutional investments and over 30 years experience in Private Funding facilities.
The Mortgage Providers have chosen 20 different institutional lenders, including some of Canada's major chartered banks, as well as, access to a large selection of private lenders. This enables us to search and locate the lowest rates and best terms available for our clients. We specialize in residential and commercial/industrial mortgages and we are specialists in difficult mortgage situations.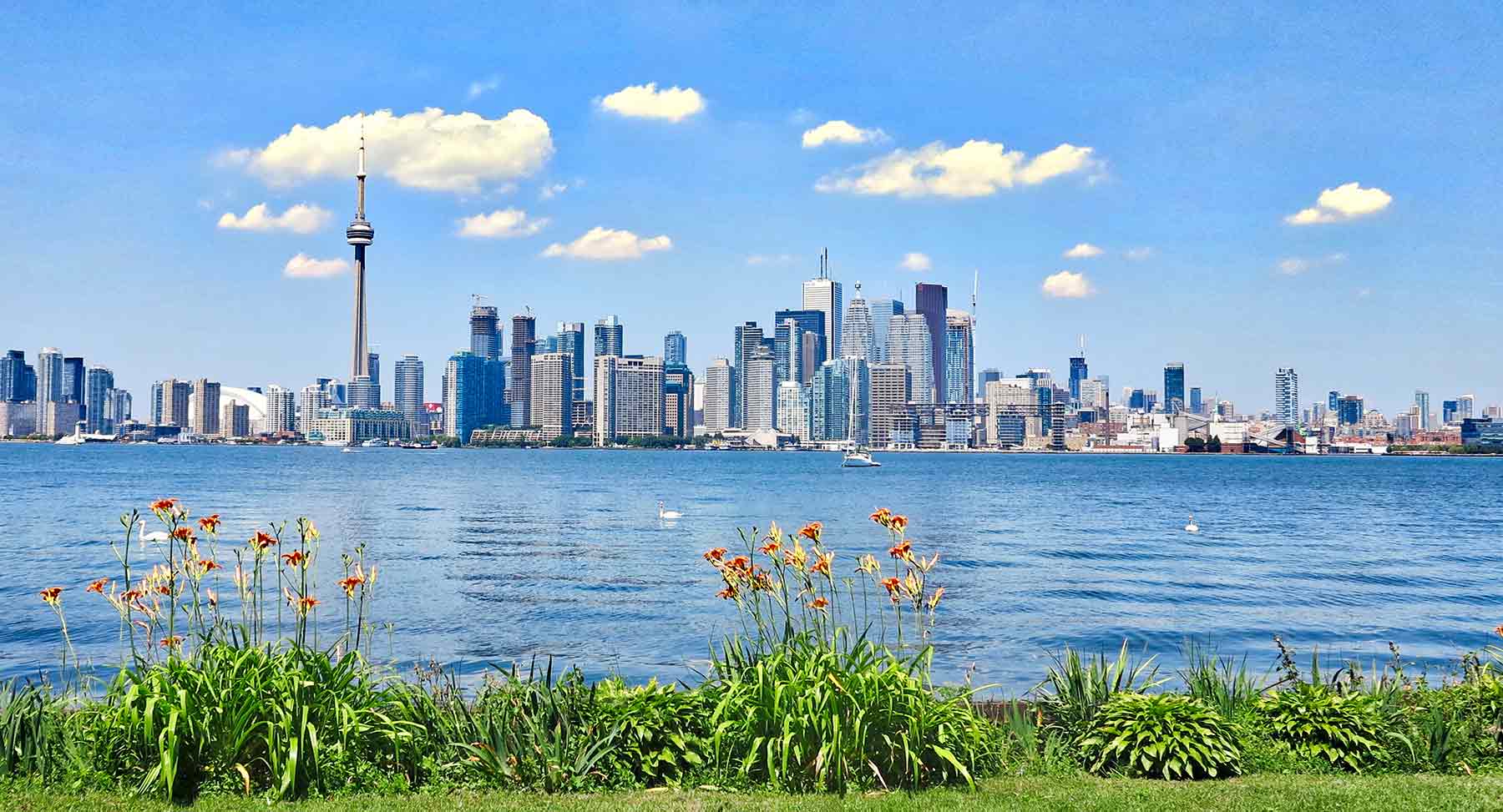 Quick, Reliable and Efficient Service!
Land Purchases & Re-Financing
Debt Consolidation
No Income Equity Program
Construction Financing
Financing for Places of Worship
And Much More!
Pay off Credit Cards
Bruised Credit & Difficult Mortgages
Self-Employed
Mortgages in Arrears
Financing Stores & Apartments
Tax Arrears

As seen on...