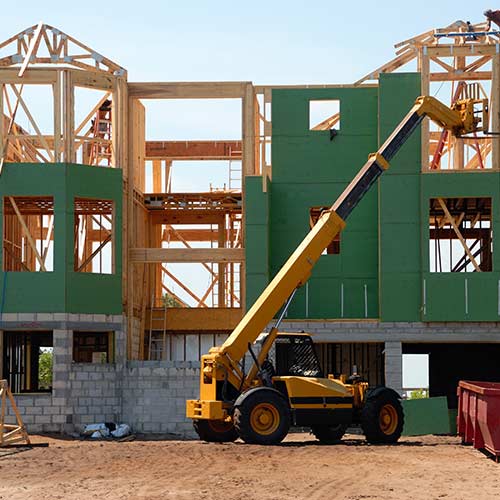 GTA, Durham Region and York Region Construction Financing.
The Mortgage Providers are leaders when it comes to providing construction financing in the GTA, Durham and York Regions. With years of hands on experience and access to the top lenders from across Canada we're confident we can get the job done for you.
If you're looking to build the home of your dreams or possibly renovating your home in the GTA, Durham or York Regions look no further. Our professional and experienced team can get you the mortgage financing you need to get the job done.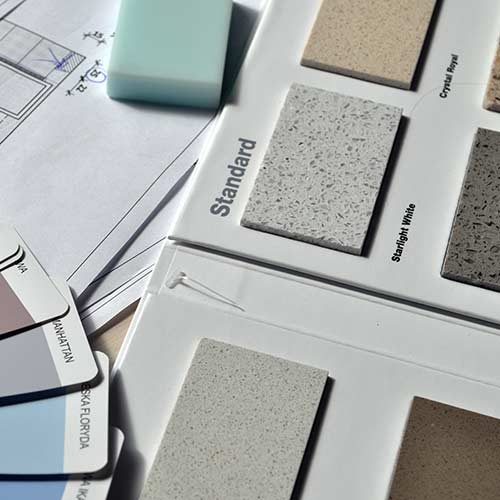 The banks don't fully understand construction financing like we do.
Your typical bank does not understand the construction financing business in the GTA as they want to avoid risk at all cost so they don't offer this option. We have the experience to provide timely construction draws on your schedule.
Renovating or building a home is extremely stressful and the last thing you need is a problem with your financing. With over 20 years of experience our construction financing team will structure a deal that will help you complete your project on time and on budget.
Quick, Reliable and Efficient Service!
Land Purchases & Re-Financing
Debt Consolidation
No Income Equity Program
Construction Financing
Financing for Places of Worship
And Much More!
Pay off Credit Cards
Bruised Credit & Difficult Mortgages
Self-Employed
Mortgages in Arrears
Financing Stores & Apartments
Tax Arrears

As seen on...