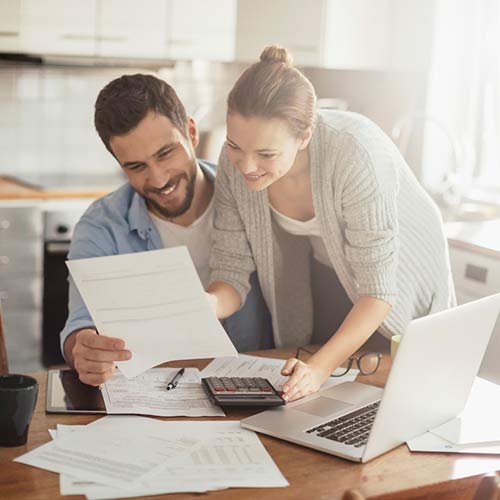 Mortgages for people in the GTA, Durham and York Regions.
A first mortgage is the primary lien against your real estate, taking precedence to all other mortgages. If the property is sold or if the borrower defaults, the first mortgage is paid before any other mortgage lien on the property. Usually, the loan used to purchase the property is secured by the first mortgage. When you obtain a mortgage loan you will sign a promissory note, or a promise to repay the amount borrowed, according to the terms of the note.
As the primary method of financing to complete your real estate purchase, the choice of selecting the proper first mortgage is important. The Mortgage Providers specialize in assisting you to obtain the right first mortgage.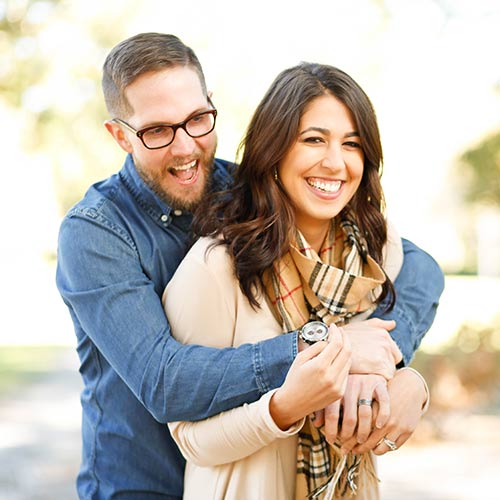 What's a Second Mortgage and why might I need this?
A second mortgage is a loan secured against your home, like your original or first mortgage. It is not the second term of your current mortgage, or the mortgage on a second property that you own. A second mortgage is second in priority after your initial or first mortgage. With a second mortgage, you could get up to 90 per cent of the property value/equity of your home.
You might want to use that equity for a number of reasons, including home renovations or education costs. Another reason to consider a second mortgage is that you want to get access to the equity you have in your home, but you're in the middle of your mortgage term and don't want to pay the fees associated with breaking and/or refinancing your current mortgage.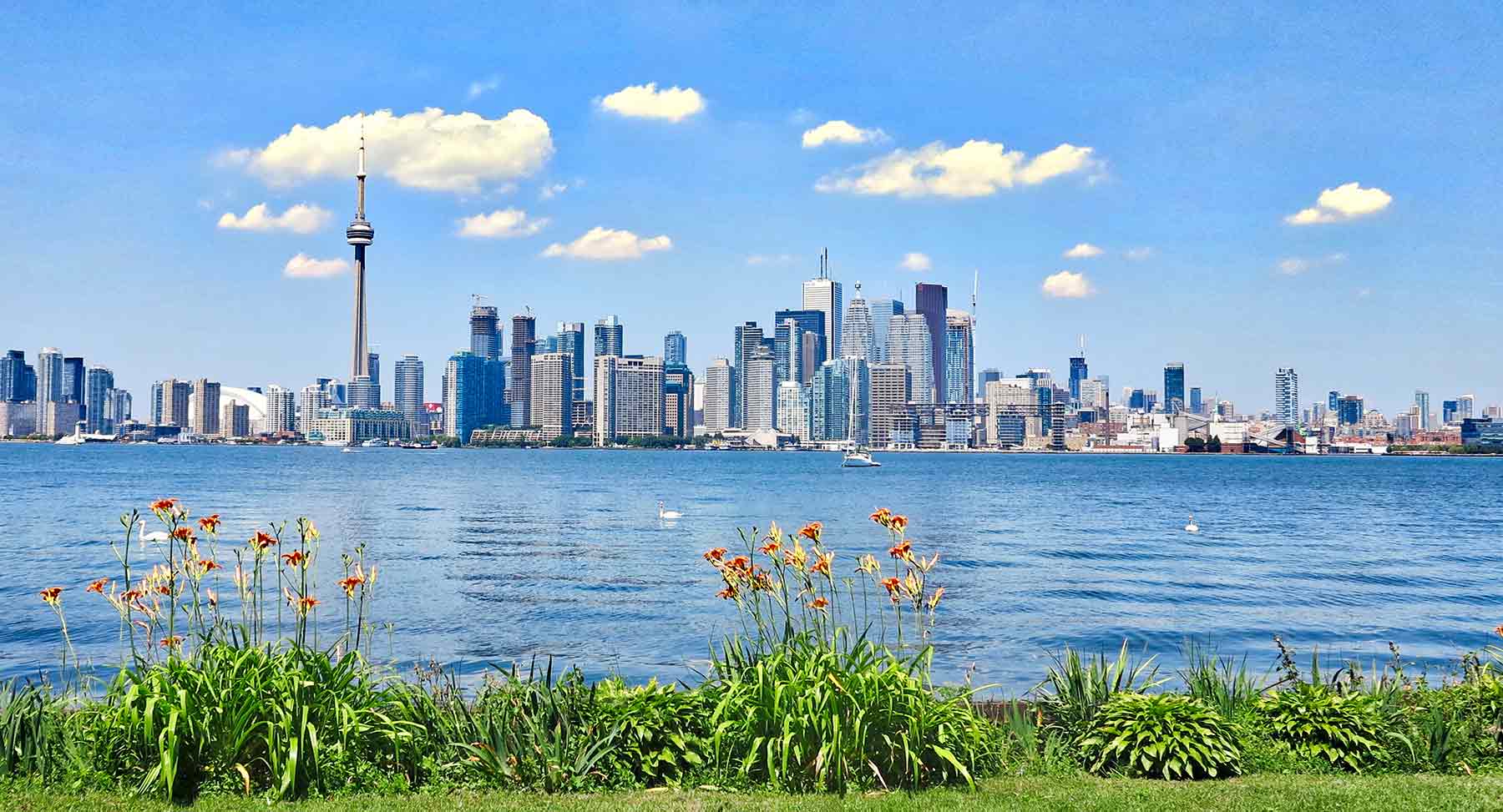 Quick, Reliable and Efficient Service!
Land Purchases & Re-Financing
Debt Consolidation
No Income Equity Program
Construction Financing
Financing for Places of Worship
And Much More!
Pay off Credit Cards
Bruised Credit & Difficult Mortgages
Self-Employed
Mortgages in Arrears
Financing Stores & Apartments
Tax Arrears

As seen on...