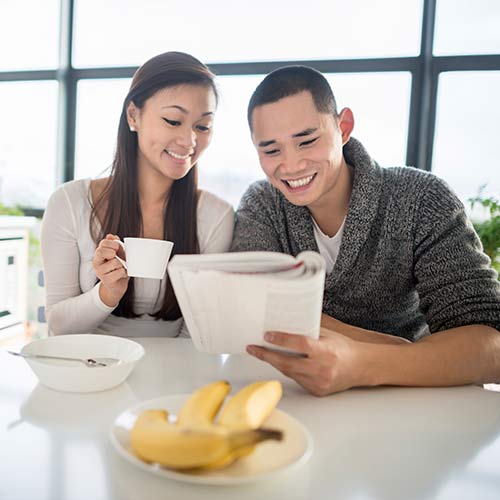 Use your home equity to reduce credit card debt.
Many people in the Toronto and GTA are taking advantage of refinancing some of the equity in their mortgage to reduce their credit card debt. Why pay high interest rates on your bank's credit card debt when you can add that debt to your mortgage and pay a much lower interest rate! One important part of a strategy is knowing "good debt" from "bad debt". A well-planned mortgage can help you turn those bad debts into good debts and get them out of the way.
Consolidate high interest rate credit cards to one lower rate.
Save money and increase cash flow.
Reduce stress knowing that your financial situation is now manageable.
If you'd like to have a conversation about refinancing your debt, give us a call today to review your options. It's time to beat the banks!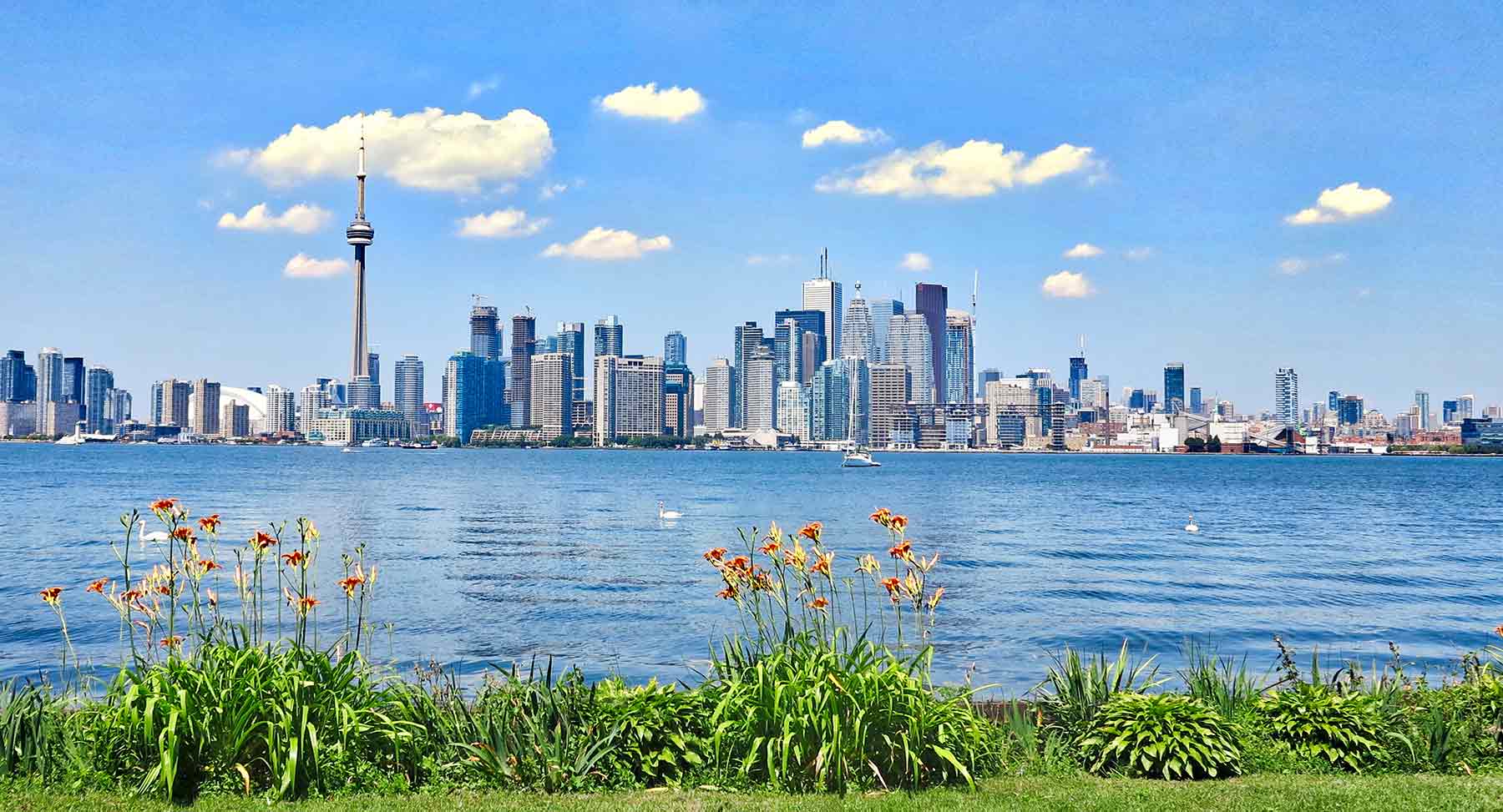 Quick, Reliable and Efficient Service!
Land Purchases & Re-Financing
Debt Consolidation
No Income Equity Program
Construction Financing
Financing for Places of Worship
And Much More!
Pay off Credit Cards
Bruised Credit & Difficult Mortgages
Self-Employed
Mortgages in Arrears
Financing Stores & Apartments
Tax Arrears

As seen on...