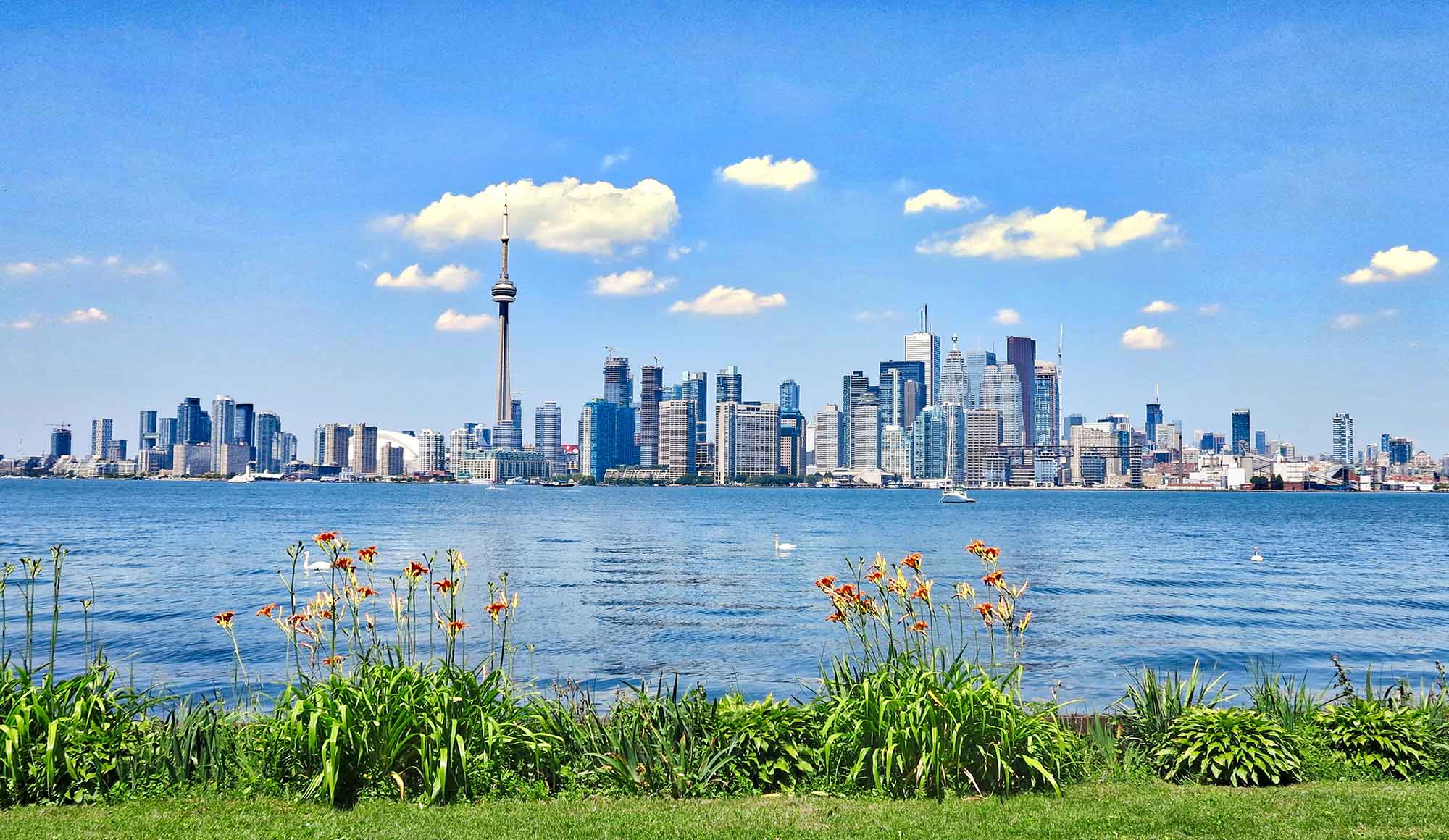 First & Second
Residential Commercial
Private Funding Available
Your GTA Alternative Lending Specialists
Funds Available From
$25,000 to 10 Million!
We're the better choice for
commercial and private financing in the GTA.
Our experienced team can help you with a wide range of lending and funding services that most others in the GTA cannot.
Contact Us
Listen to our Latest Radio Ad
Check out our GTA Mortgage Services

As seen on...

We had a hard to approve mortgage and needed to turn to Private Lending. The team at the Mortgage Professionals help us get the GTA hom...

Karen and Jim, Toronto

We wanted to get a mortgage through our bank but came across your website on the internet. Are we ever glad we did. We saved literally tens of thousands of dollars and the whole experience was a br...

Glenn & Denise, GTA

Our business is located in the GTA and we needed some serious construction financing for our newest project. The team at the Mortgage Providers c...

Tom, Mississauga
Quick, Reliable and Efficient Service!
Land Purchases & Re-Financing
Debt Consolidation
No Income Equity Program
Construction Financing
Financing for Places of Worship
And Much More!
Pay off Credit Cards
Bruised Credit & Difficult Mortgages
Self-Employed
Mortgages in Arrears
Financing Stores & Apartments
Tax Arrears