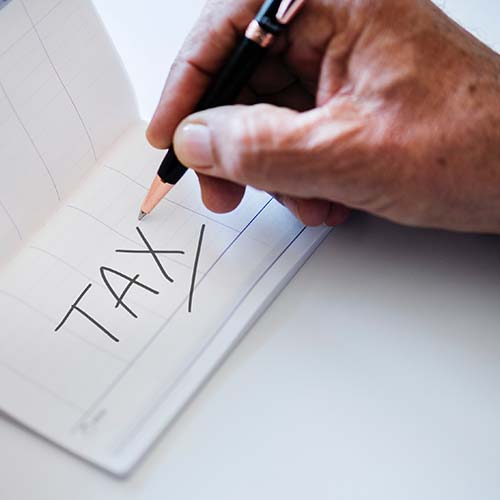 Help with Mortgages and Tax arrears for people in the GTA, Toronto and Mississauga.
The best thing you can do if you get behind on your mortgage payments or are in arrears on your taxes is to tackle this head on to solve the issue. The sooner you act, the better off you will be. If you find yourself behind on mortgage payments or are in tax arrears, we can help you secure a second mortgage or home equity loan that can help solve your issues.
Not only can these financial options help you clear your current tax arrears and free up some extra home equity, but many of our products could possibly help lower your mortgage interest rates so you can reduce your monthly payments, helping you strengthen your financial future.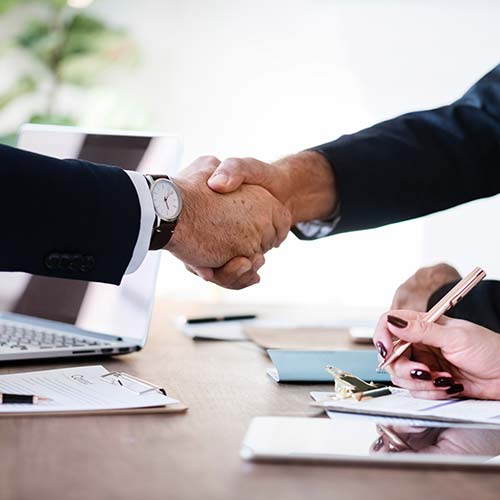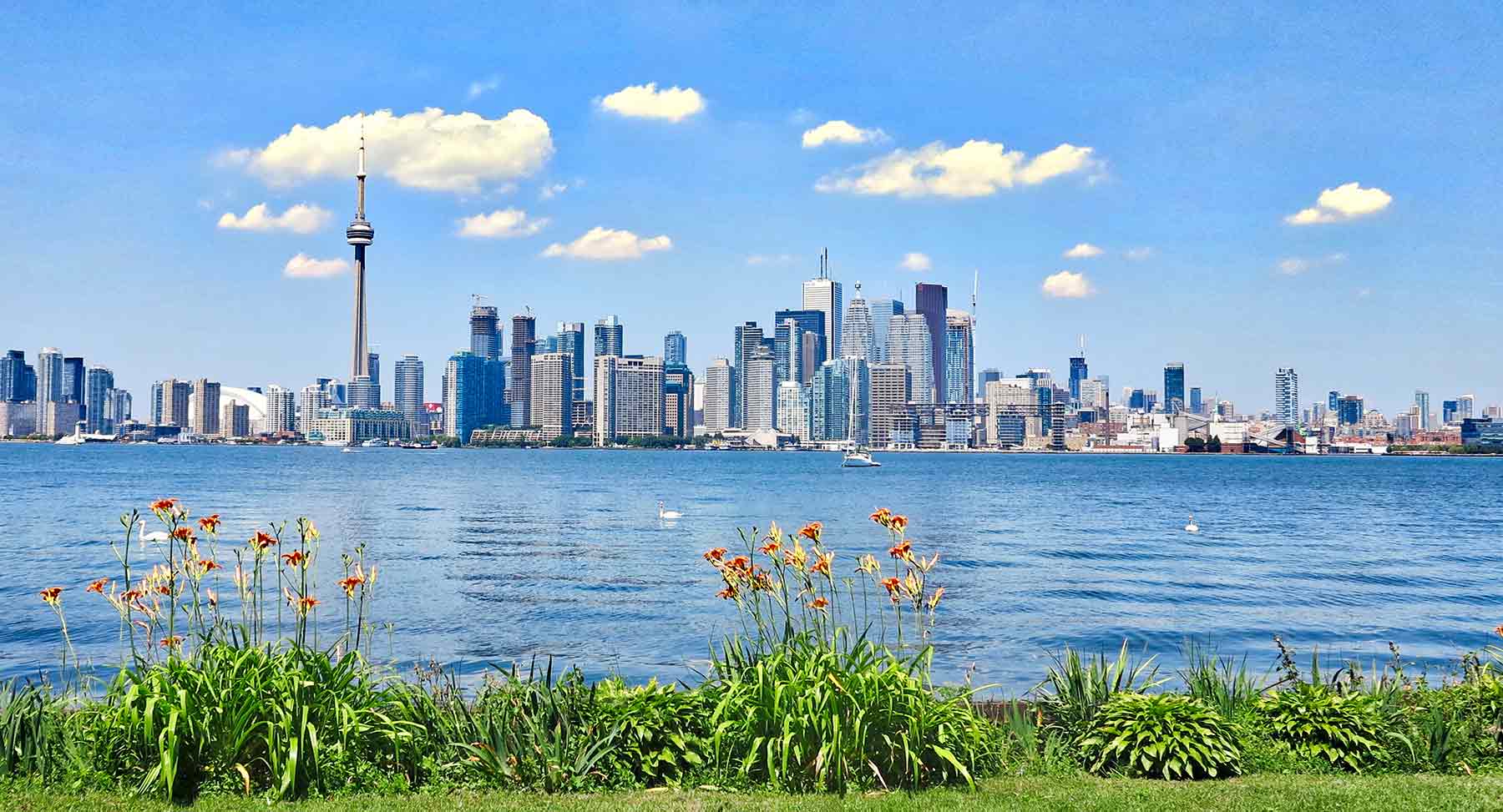 Quick, Reliable and Efficient Service!
Land Purchases & Re-Financing
Debt Consolidation
No Income Equity Program
Construction Financing
Financing for Places of Worship
And Much More!
Pay off Credit Cards
Bruised Credit & Difficult Mortgages
Self-Employed
Mortgages in Arrears
Financing Stores & Apartments
Tax Arrears

As seen on...